SUMMERVILLE, S.C. (Lowcountry Weekend) - Seven sites will open their porches and gardens this year for an annual Summerville event.
The Summerville Bed and Breakfast Association will host its annual Porch Stroll on Saturday.
The event runs from 11 a.m. to 3 p.m. and takes place rain or shine.
It's part of the celebration of National Iced Tea Day on June 10.
Those who take part in the stroll can enjoy treats, including sweet tea, at each location along with storytelling, the history of tea and guided garden tours.
Some locations will also feature live music.
Tickets are $30. Click here to purchase tickets or for more information.
Participating locations include Flowertown Bed & Breakfast, The Magnolia Inn, the Timrod Library, Linwood Inn, Caroline's Bed & Breakfast, the Public Works Art Center, and the Summerville Dorchester Museum.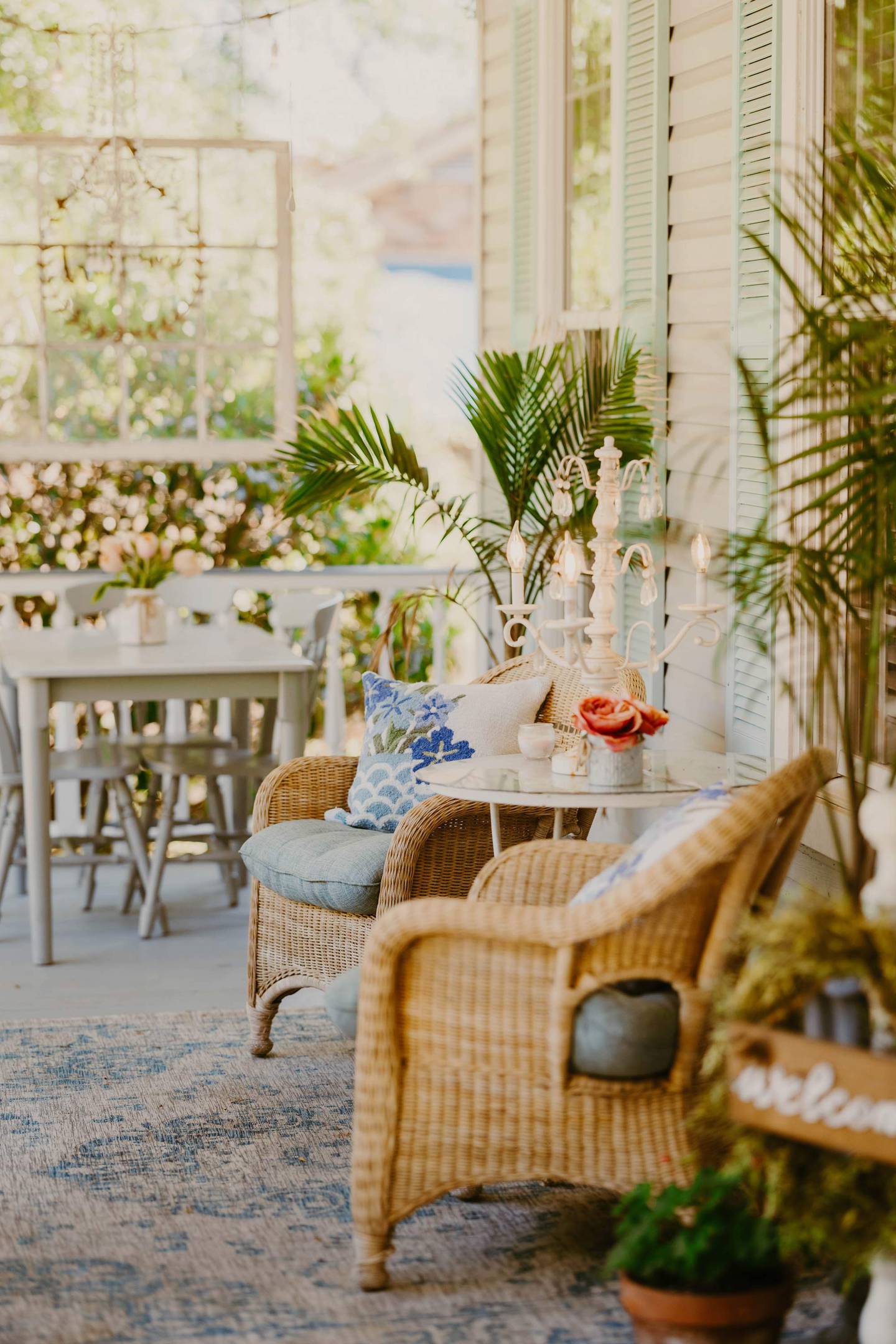 The 2021 Porch Stroll sold out quickly.
Organizers say the event was so successful, the Summerville Bed and Breakfast Society donated more than $5,000 to the Timrod Library for a matching Dolly Pardon Imagination Program grant.
Proceeds from this year's event will benefit the Public Works Arts Center in downtown Summerville.
Copyright 2022 WCSC. All rights reserved.