CHARLESTON, S.C. (WCSC) - When the latest Toast! restaurant opened in downtown Charleston, its owners decided to pay homage to the former pizza bar it replaced.
Toast! All Day's new location, at 453 King Street, replaced the Monza Pizza Bar, which operated at the site for 13 years. Monza was known for its gourmet wood-fired pizzas, and the Charleston Hospitality Group, which owns Toast!, decided to honor Monza by incorporating authentic pizza selections into its all-day menu at the location.
The house-made pizza dough is baked in the building's original wood-fired ovens. Classic menu options include a traditional Margherita layered with sliced tomatoes, fresh mozzarella and fresh basil; Pepperoni; Cheese; and Meat Lover's with pepperoni, sausage and meatballs.
The King Street store marks the restaurant's sixth location in the state and the second in downtown Charleston. It opened in April, but Toast! All Day owners say they have now perfected the recipe for their pizzas, which are only sold at the King Street location.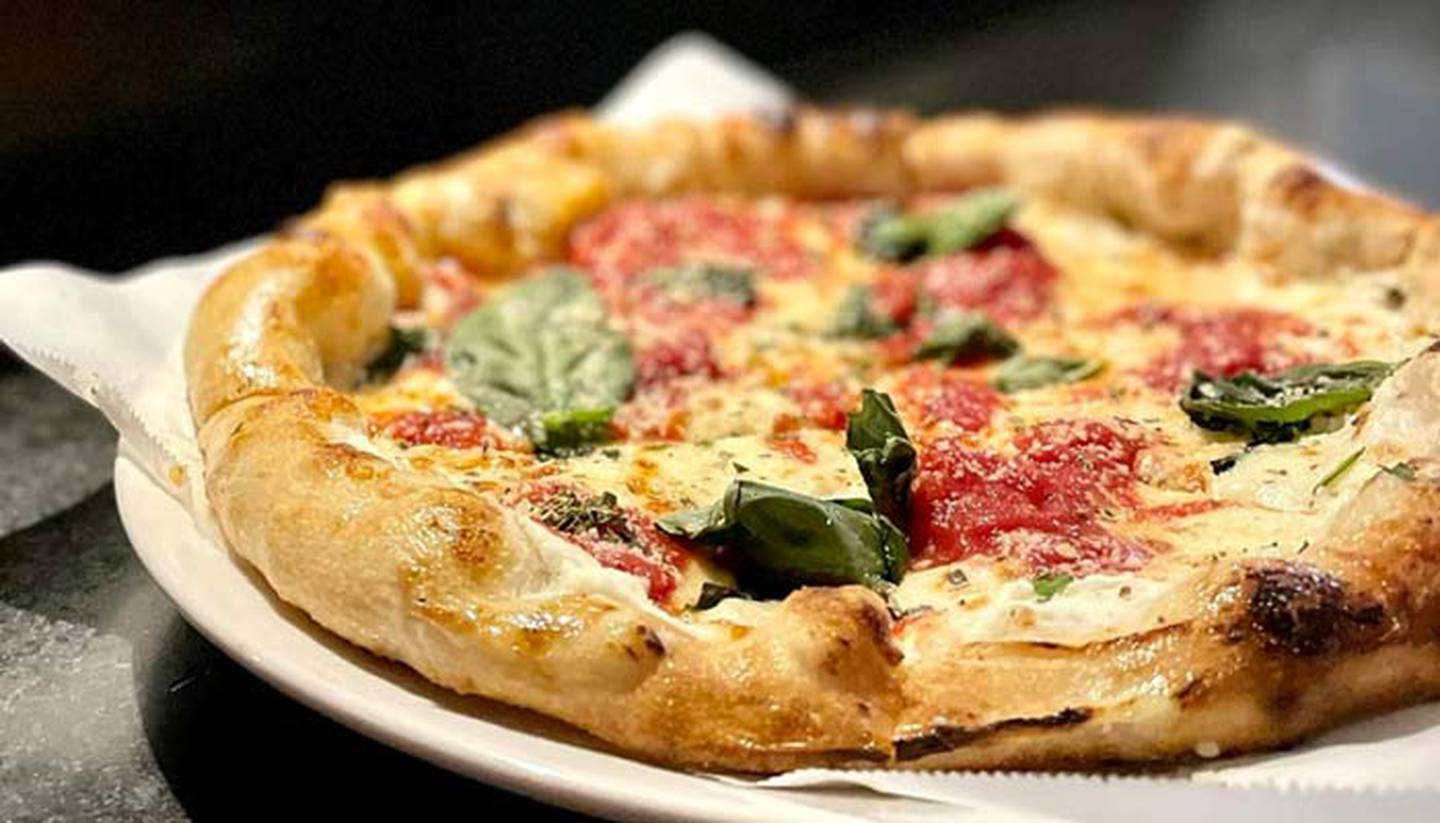 "We're so thrilled to expand Toast! All Day on historic King Street," Charleston Hospitality Group CEO Sam Mustafa said. "After more than 17 successful years serving customers in Charleston with our first Toast! concept, expanding this brand in a city that I love is incredibly exciting. We hope our friends and neighbors will come in and celebrate the moments in life that deserve to be toasted."
The menu features sweet, southern comfort food like Eggs Meeting Street featuring stacked panko fried crab cakes, fried green tomatoes, and poached eggs topped with roasted red pepper remoulade and served with Carolina stone-ground grits, home fries or artisan greens and a choice of house-made biscuit, English muffin, or toast; Deluxe Stuffed French Toast featuring local bakery-made cinnamon swirled currant bread stuffed with apples or peaches, dipped in French toast batter and deep-fried and topped with whipped cream; and Crispy Chicken and Waffles featuring a house-made Belgian waffle with lightly-fried chicken tenders.
Lowcountry omelets include Blue Crab and Shrimp filled with fresh blue crab and shrimp, pepper jack cheese, sautéed mushrooms, green peppers, and tomatoes; Carolina Ham, Bacon, and Cheese filled with diced black forest ham, crispy bacon, and cheddar cheese; and the Magnolia filled with spinach, peppers, onions, mushrooms, tomatoes, and pepper jack cheese.
Lowcountry classics feature Coastal Surf and Turf with a split English muffin topped with an 8oz. ribeye steak, two poached eggs, grilled shrimp and sautéed onions with a choice of Carolina stone-ground grits, home fries, or artisan greens; and Shrimp & Grits with sautéed shrimp, peppers, and onions served with a lobster cream sauce infused with Andouille sausage and garlic topped with shredded Parmesan and fresh tomatoes over Carolina stone-ground grits.
The all-day menu also features an array of seafood baskets, salads and sandwiches, as well as drink specials and artisan coffee selections.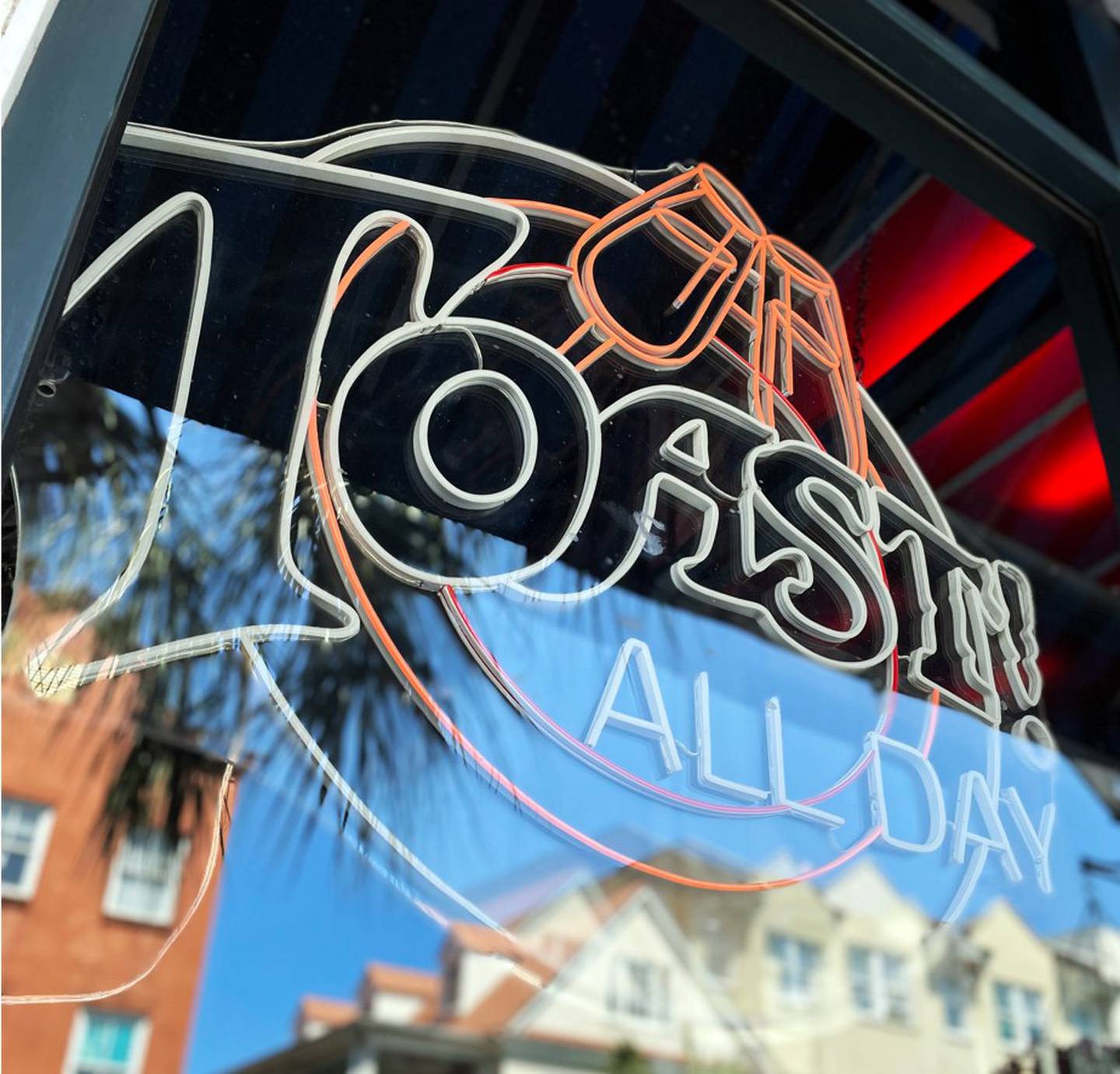 Toast garnered national press in People magazine with its 'Full Belly, Full Hearts' campaign which resulted in the donation of nearly 10,000 free meals with the help of Limehouse Produce and Domino's Pizza, to laid-off hospitality workers, their families and frontline healthcare responders during the height of the COVID-19 pandemic.
The first Toast! concept opened in Charleston in 2005, and has since grown to include Toast! and Toast All Day! locations in Mount Pleasant, Summerville and West Ashley. Toast! All Day provides guests with a celebratory concept that seamlessly runs through breakfast, lunch and dinner.
Copyright 2022 WCSC. All rights reserved.
Copyright 2022 WCSC. All rights reserved.