CHARLOTTE, N.C. (Lowcountry Weekend) - A Carolinas favorite for fried chicken, biscuits and sweet tea is celebrating a big birthday by giving back to the community.
Customers who order through the Bojangles app at participating locations will receive a free large cup of its "Legendary Iced Tea" with no purchase necessary through July 17.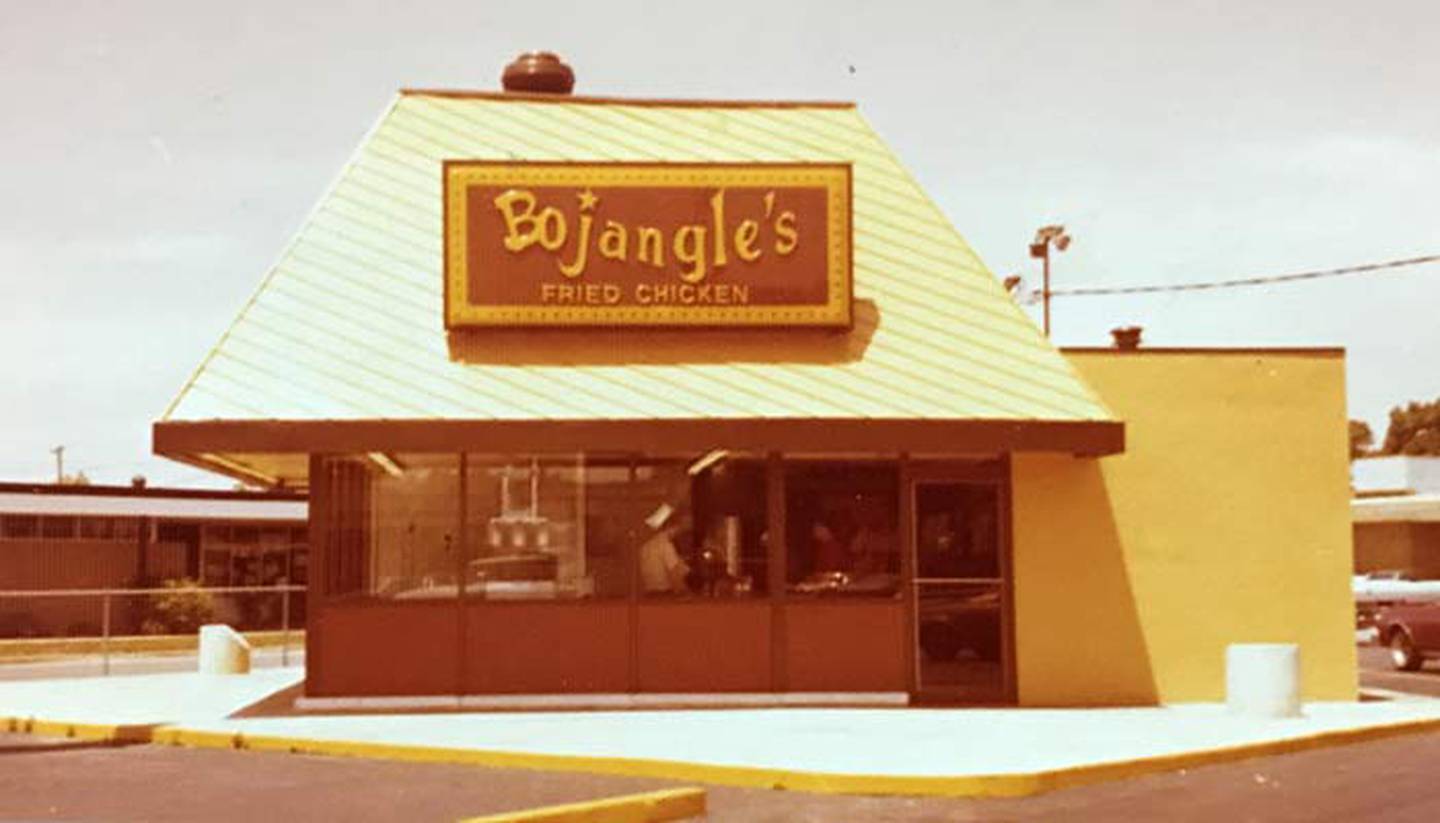 On top of that, Boangles is celebrating its 45th anniversary by launching its first charitable foundation, the Bojangles Foundation Fund, with $45,000 in grants to literacy charities. The charity opened applications for up to 45 $1,000 grants to be awarded to nonprofit organizations dedicated to promoting literacy in their communities.
"Giving back to those who serve in both our education and military sectors is at the core of who Bojangles is, so there is no greater way to celebrate turning another year older than to recognize acts of service and promote more of them in our community," the fund's executive director, Ken Reynolds, said. "We're thrilled to announce the Bojangles Foundation Fund, and we can't wait to see the growth and positive momentum that comes from this first batch of grants."
Applications will be accepted through Aug. 18 at its website.
The chain will also partner with Nina Charles, a celebrity baker from Netflix's "Is it Cake?" to recreate a replica of the chain's Bo's Chicken Sandwich, seasoned fried and iced tea that will make it hard to tell whether it's the real thing or cake.
The company launched on July 6, 1977. The company has about a dozen locations in the Charleston area.
Copyright 2022 WCSC. All rights reserved.