CHARLESTON, S.C. (Lowcountry Weekend) - Whether you're a vacationing visitor or a local in search of your next beach read, we've got a list of bookstores that encapsulate the Lowcountry in all its glory. Instead of splurging on a book in the airport, check out these local bookstores around town to find the perfect book for you!
Blue Bicycle Books is a cute bookstore located on King Street with a huge selection of used, rare, and local books. They have signed books from best-selling authors from all around the country. The layout inside is clean and organized, perfect for browsing. Every Fall they host "Yall Fest": a young adult book festival where authors from around the country travel to do panels, book signings, meet and greets, and sell special editions of their books. Whether you are stopping by in the summer or taking the weekend trip to Yall Fest, this is the bookstore for you.
Take a stroll down the peninsula to find Buxton Books tucked away from bustling King Street and nestled sweetly between antique stores and the Charleston Library Society. They offer new books from paperback to hardcover, signed editions, local authors, and even ghost tours! The story of how the married couple started their business is inspiring and proves just how passionate they are about their specialty.
In North Charleston: Mr. K's Used Books, Music, and More has a massive selection of all types of books. They are an independent, family-owned bookstore that buys, sells, and trades more than just books. Games, DVDs, vinyl records, comic books, and more are up for grabs. The inside is clean and organized and the staff is extremely friendly. You could easily browse for hours and feel as though no time has passed. Do not overlook this gem!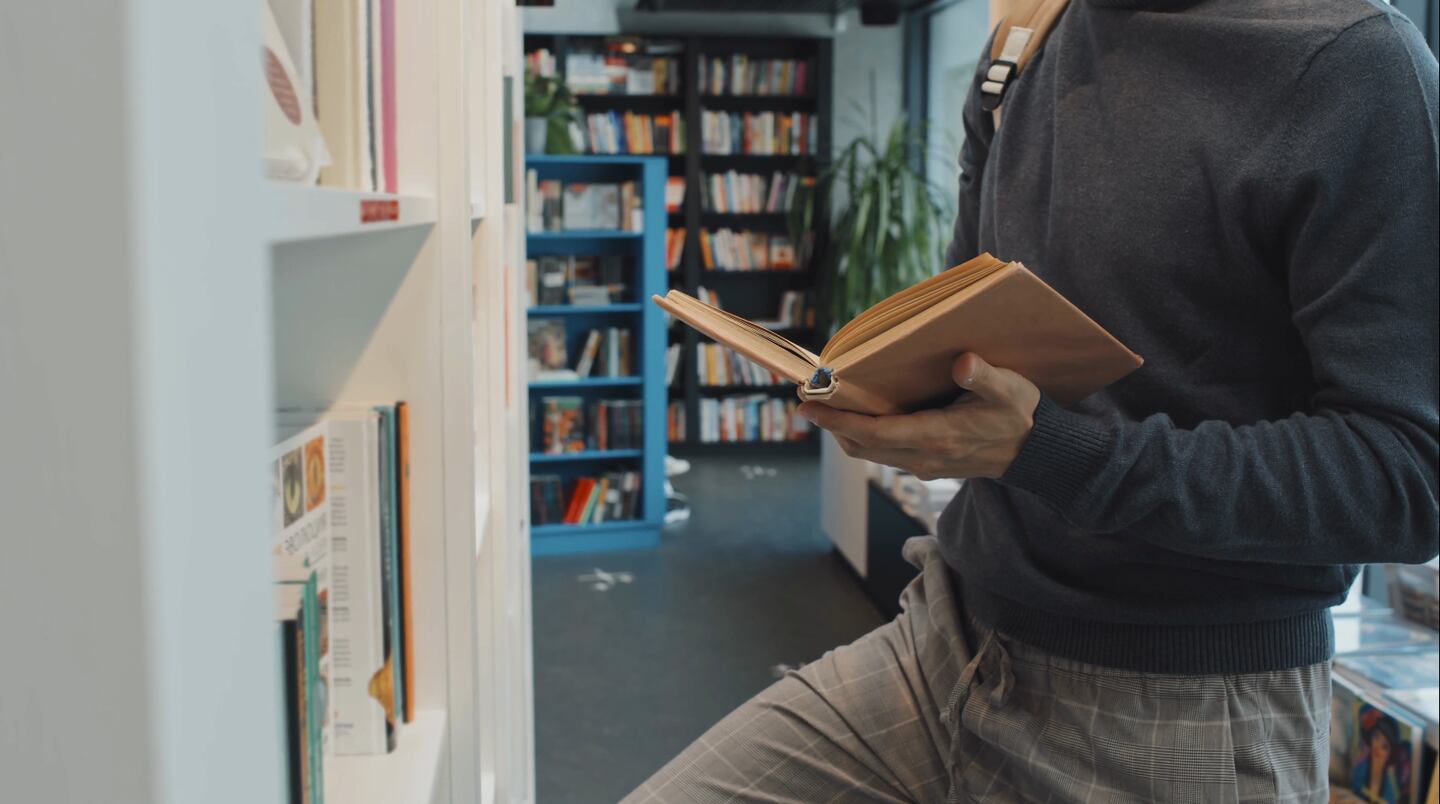 Head over to Park Circle and stop into Itinerant Literate Books. This adorable spot is the definition of a neighborhood bookstore, and it does not disappoint. They host events every month from book club dinners, themed book discussions, and more. They also offer a diverse selection of brand-new books for all ages, along with merchandise such as stickers, candles, and t-shirts. If you are a book lover, this bookstore is for you!
Drive into Mount Pleasant to visit this independent bookstore: The Village Bookseller. They offer a well-curated selection of books from literary novels, fiction, non-fiction, young adult, and children's books. They also sell gifts perfect for any book lover. This bookstore offers events that shine a light on local authors and hosts book clubs in collaboration with a local café in Mount Pleasant. An extra perk: the espresso machine. Order a latte to sip on while you browse their endless selection of books. Don't be afraid to ask for a recommendation! Those who work there are friendly and want to help find the perfect book for you.
While in Mount Pleasant, just up the road from The Village Bookseller is Trade-a-Book. This used bookstore sits snug in a strip mall next to a coffee shop. Prepare to be blown away by how many books there are to choose from. Don't hesitate to ask the owner if she has a specific book you are looking for as she can track down any book in her store with no problem. You'll want to stay for as long as possible!
Head over to Main Street Reads in Summerville where author signings, giveaways, and book clubs occur every week! They have a diverse selection of books and offer online orders that are quickly fulfilled. If you are looking for things to do, this bookstore has so many options for you every week that you will have a hard time choosing what to participate in!
With the help of this list, you can be sure to squeeze these little bookstores into your vacation schedule. Whether your idea of a perfect day includes sunshine and warmth or rain and coziness, hunker down with a book from one of these shops to enhance your Lowcountry experience.
Copyright 2022 WCSC. All rights reserved.