CHARLESTON, S.C. (Lowcountry Weekend) - National Farmers Market Week is August 7th-13th and we've got a list of every farmers' market you need to visit in the Charleston area. These farmers' markets provide fresh produce, meat, candies, gifts, and more.
Tuesday, August 9th: The Mount Pleasant Farmers Market located in Mount Pleasant on Moultrie Middle School's campus is open from 3:30 until 7. The market features live music, farm goods, food vendors, and more. Leashed pets are welcome, of course.
Wednesday, August 10th: West Ashley Farmers Market in Ackerman Park is open from 3-7. Park for free and enjoy packaged food vendors, fresh local produce, a rotating schedule of food trucks, live music, and more.
Thursday, August 11th: North Charleston Farmers Market takes place at Exchange Park from 3-7. Support local farmers by choosing the produce offered here and check out the arts and crafts as well as the specialty food vendors. Also on Thursday, Moncks Corner Farmers Market offers local produce, hand-crafted, and homemade products from 3-7 in the Market Pavilion at the Regional Recreation Complex.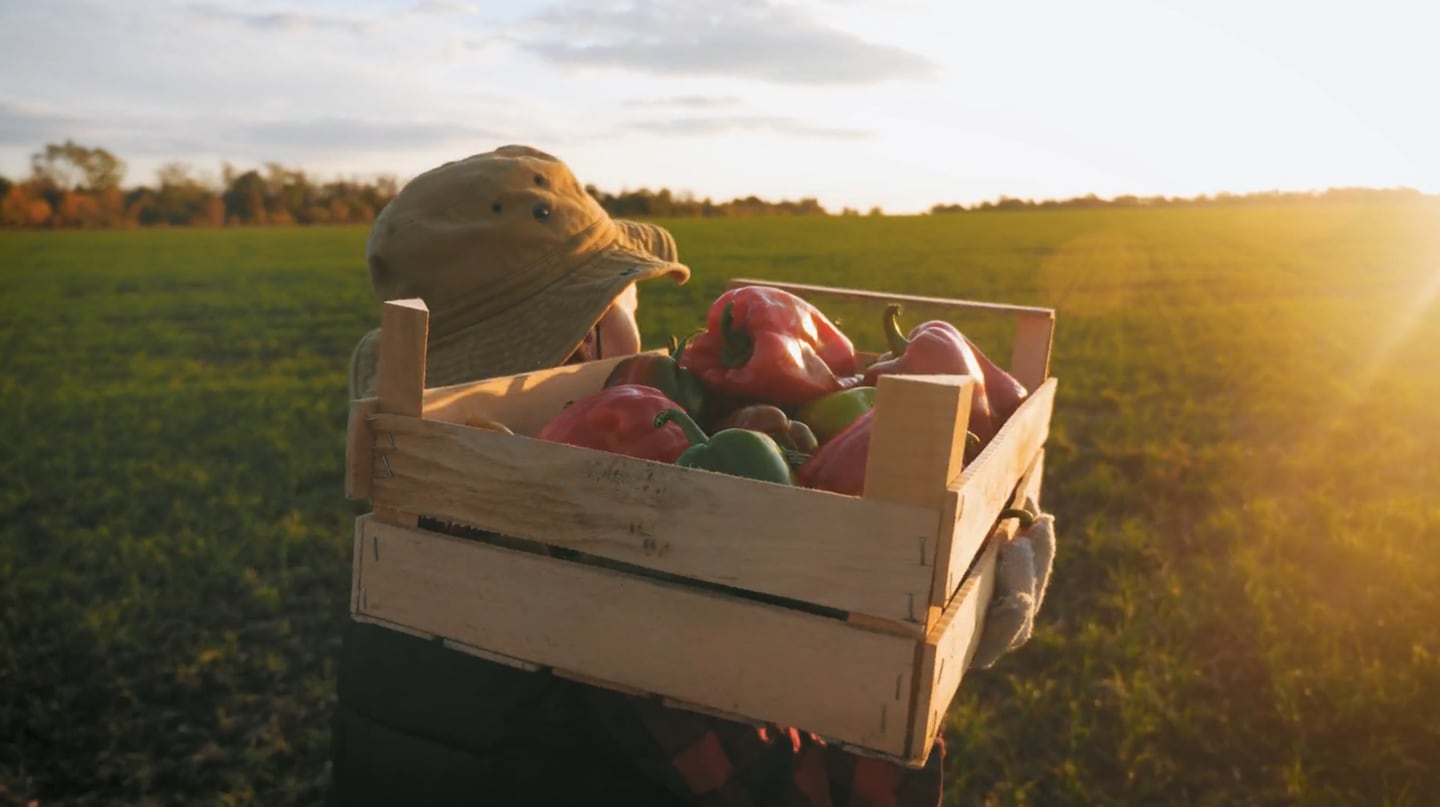 Saturday, August 13th: This is the day to hit multiple farmers' markets around the Lowcountry. Sea Island Farmers Market is open from 9:30 a.m-1 p.m. on Johns Island. They offer delicious produce from over 10 farms located in South Carolina. Not only is there local produce, but creators of all types set up shop for your browsing pleasure. Then, hit Goose Creek Farmers & Artisans Market open from 9 a.m-1 p.m. that showcases local artisans, crafters, farmers, makers, and businesses. They also feature local charity and community groups! Downtown Charleston Farmers Market is not one to miss located in Marion Square. Shop from local vendors, view unique entertainment, and enjoy live music from 8 a.m-2 p.m. Next, Summerville Farmers Market is held from 8 a.m-1 p.m. in Downtown Summerville. Visit fun shops, browse the market and pick up lunch all within a few blocks.
Sunday, August 14th: End National Farmers Market Week on a high note by visiting Holy City Farmers Market open from 11 a.m-3 p.m. in North Charleston. They typically host crafters, growers, artisans, live music, and more with marsh front views. You will still have time to check out Sunday Brunch Farmers Market from 11 a.m-3 p.m. behind the Pour House in Charleston. Support small producers and new businesses who source locally in the Charleston area. Hang out for a while to eat and enjoy live music!
There is no excuse to have an empty calendar this week! Whether you pick and choose or hit every single market on this list, we know you are in for a treat.
Copyright 2022 WCSC. All rights reserved.