MOUNT PLEASANT, S.C. (Lowcountry Weekend) - Veterans will lead yoga classes for all ages on the USS Yorktown at Patriots Point in October.
Charleston-based nonprofit Warrior Surf Foundation, in partnership with American Yogi and Here I am Guate, will host their class on Oct. 8 from 6 p.m. to 9:15 p.m.
The event will be complete with food, drinks and local vendors. All proceeds will benefit WSF's Surf Therapy Program, which provides Veterans, active duty service members and their families with alternative healing methods for combating PTSD, traumas and other mental health challenges.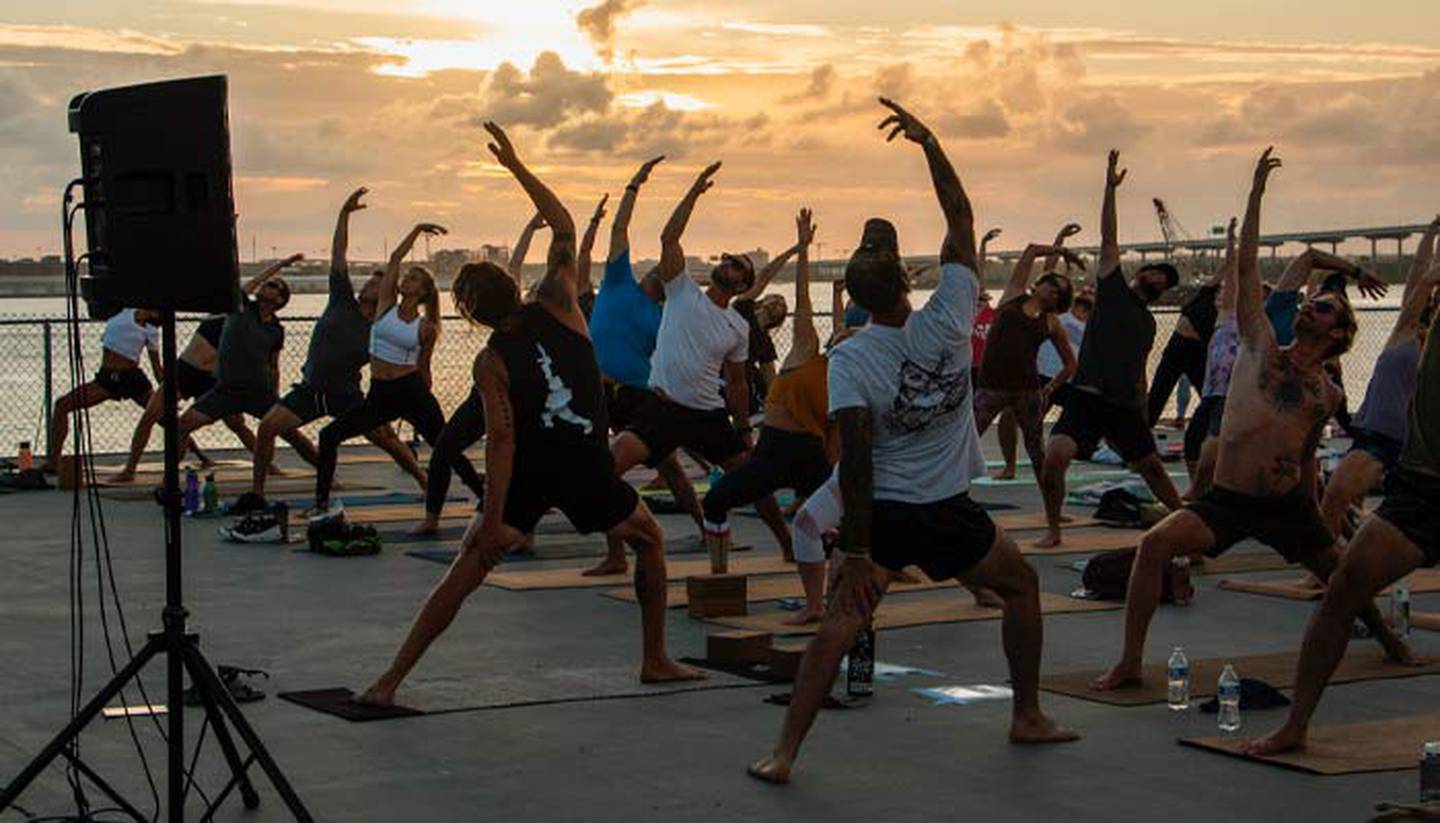 WSF's Surf Therapy Program consists of 12 weeks of surf instruction, along with one-on-one wellness coaching and yoga.
You don't have to be a Veteran or the family member of one to join to support WSF!
General admission is $59 per person and includes an all-level yoga class, pre-flow light bites and five raffle tickets. Online registration will end on Oct. 7 at noon, and tickets will then need to be purchased for $65 at the registration table in the Yorktown parking lot.
Zitro Farms and Séchey are this year's sponsors, and Sechey will be providing refreshments.
For more information and to register to become a participant or sponsor, please visit the event's website.
Copyright 2022 WCSC. All rights reserved.