HILTON HEAD ISLAND, S.C. (Lowcountry Weekend) - The Lowcountry Fish and Grits Music Festival will celebrate the diverse Gullah Geechee culture next weekend on Hilton Head Island.
It is being held at Celebration Park, 90 Pope Avenue, Saturday from 1 p.m. to 6 p.m. Organizers say it will be the festival of the year.
The family-friendly event features live performances by recording artists Latrese Bush, Votte Hall, Gwen Yvette, Angela Bonaparte, Latin percussionist Frankie Quinone֘s, and newly added McIntosh County Shouters, spoken word presentations by Louise Cohen, Vascola Stoney and others.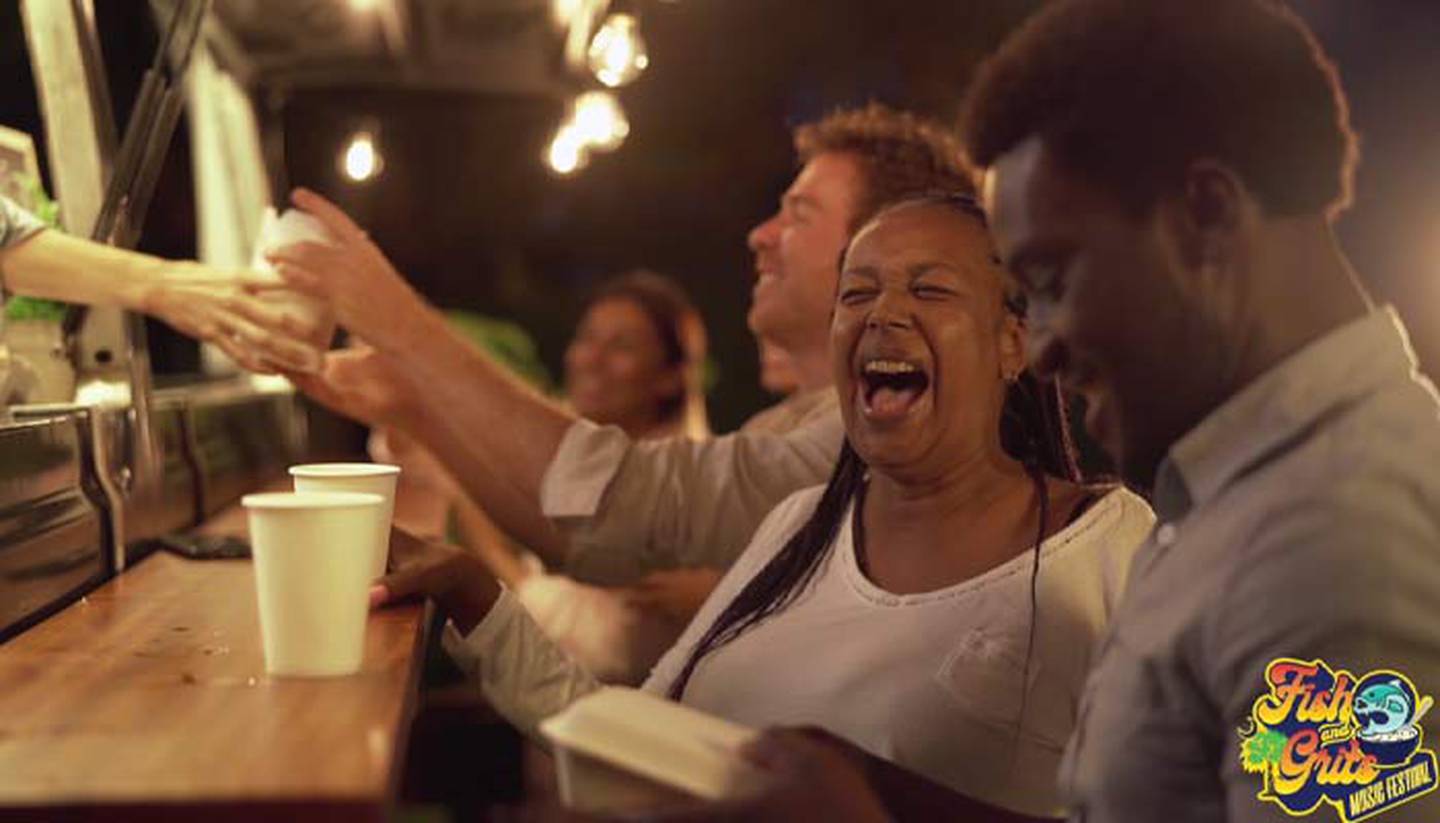 Lowcountry artisans, food trucks and craft beer venues will also be featured throughout the park.
Click here for more information.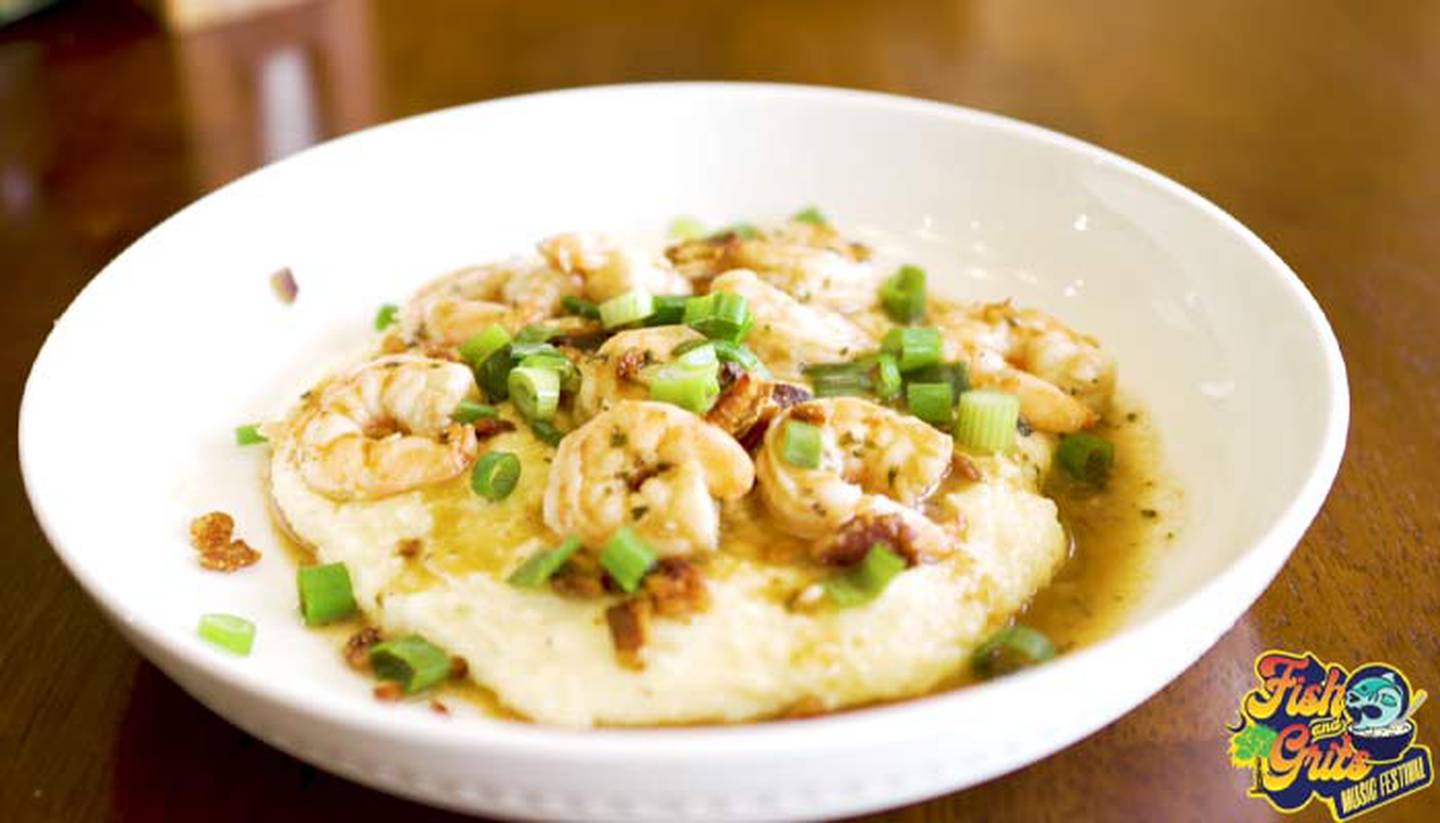 Organizers say with the international and local musical talent, unique crafts, and indigenous cuisine not easily accessible outside of the Lowcountry, the festival provides a unique cultural experience for everyone.
A portion of the proceeds will be donated to the Hilton Head MLK Committee for Justice.
Copyright 2022 WCSC. All rights reserved.