CHARLESTON, S.C. (WCSC) - A Nashville-born restaurant made a new home in Charleston with what it calls "simple, delicious food and warm Southern hospitality."
Hugh-Baby's BBQ & Burger Shop has opened its first Lowcountry location on St. Andrews Boulevard. Restaurateur and founder Pat Martin says Hugh-Baby's is a loving tribute to the small-town eateries he frequented in his childhood.
"We're thrilled to share our plans to bring Hugh-Baby's to Charleston," Martin says. "It's been an absolute pleasure to serve the Charleston community for the past four years at our Martin's Bar-B-Que Joint on James Island. The city's incredible natural beauty and rich culinary landscape makes it a natural next home for Hugh-Baby's, and, most importantly, Charleston is a place where our team wants to live, work, and grow."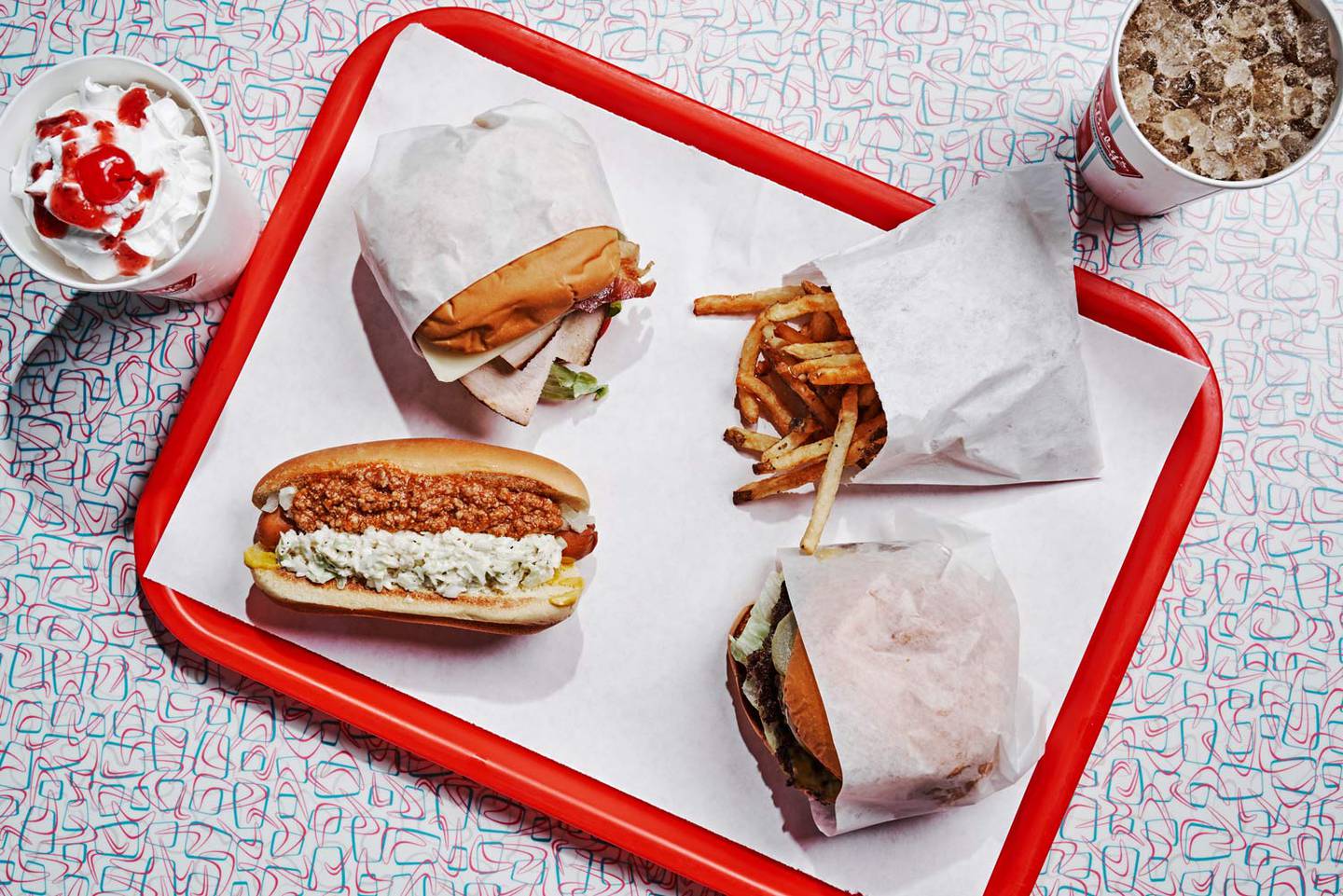 Nearly everything on the Hugh-Baby's menu is made from scratch and cooked to order. Martin's menu speaks to his mid-South roots with burgers, Memphis-style barbecue, hot dogs, fries, and hand-spun shakes. The restaurant's counter-service experience draws inspiration from the old-school barbecue and burger spots of days gone by.
Hugh-Baby's celebrated burgers feature a proprietary blend of premium beef that is ground fresh daily. The barbecue sandwiches follow time-honored traditions of Memphis-style barbecue, with the restaurant slow-smoking pork, turkey, and bologna onsite, every single day. Menu highlights include Hugh-Baby's signature Burgers (Classic Single or Double, BBQ Burger, Shroom & Swiss Burger), BBQ Sandwiches (Pulled Pork, Smoked Bologna, Smoked Turkey Club), and Hot Dogs that throw back to the quintessential gas station dogs of Martin's youth (Ball Park Dog, Slaw Dog, Chili Cheese Dog, and Pickwick Dog). Other standouts include a Fried Chicken Sandwich, a Veggie Burger with a loyal following, crispy golden French Fries, and hand-spun, scratch-made Milkshakes featuring chocolate, strawberry, and seasonal fruit flavors.
The new restaurant will mark Martin's second Lowcountry restaurant, following the 2019 opening of Martin's Bar-B-Que Joint on James Island.
Hugh-Baby's, located at 1028 St. Andrews Blvd., is open every day from 11 a.m. to 9 p.m. for dine-in, drive-thru, take-home, and delivery.
The restaurant is currently accepting applications for good-hearted people who love to serve to join the team at its new West Ashley location. Visit www.hughbabys.com/careers.
Copyright 2023 WCSC. All rights reserved.