CHARLESTON, S.C. (Lowcountry Weekend) - Two North Carolina-based beverage companies partnered to create a new ale that will soon be on South Carolina store shelves.
Cheerwine Ale, which was released Monday in North Carolina, combines the Salisbury-based Cheerwine with ale from Charlotte-based NoDa Brewing Company in what the companies call "a crisp, refreshing wheat ale infused with the South's favorite cherry soda."
"Cheerwine makes the perfect ingredient in food and beverages because its unique cherry flavor complements so many different tastes," Cheerwine Vice President and fifth-generation founding family member Joy Ritchie Harper said. "For years, people have incorporated Cheerwine into barbecue sauces, cocktails, desserts and more, and now we're adding beer to that list."
Cheerwine Ale will be part of NoDa Brewing Company's year-round lineup.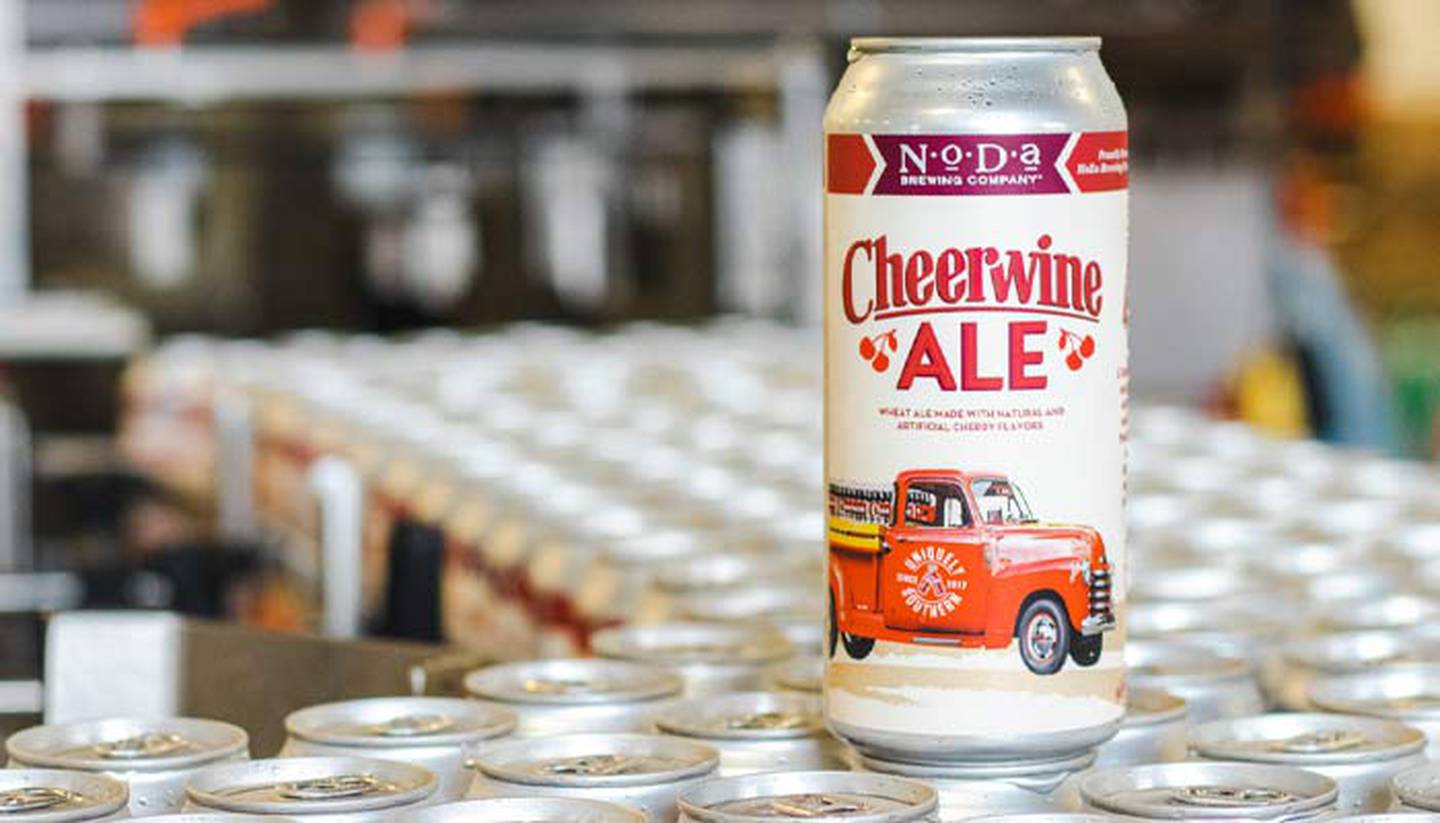 "Cheerwine and NoDa are synonymous with North Carolina, and both our fan bases have fond memories of enjoying our beverages during their most cheerful times - from summer vacations to the holidays and all points in between," NoDa Brewing Company's strategic development director, Jacob Virgil, says. "Similarly, Cheerwine Ale can be enjoyed year-round. It's an approachable craft beer perfect for all occasions. We're excited to bring fans the perfect marriage of these two North Carolina staples."
Cheerwine Ale, which comes in 16 oz. four-pack cans, is now available at select North Carolina retailers. It's also available on draft at a number of Charlotte and Triangle restaurants and bars, as well as the brewery's Charlotte and Chapel Hill taprooms.
Over the coming weeks, Cheerwine Ale will roll out in additional North Carolina retailers and throughout South Carolina.
Copyright 2023 WCSC. All rights reserved.